Explore Various Flooring Services
Offered by Us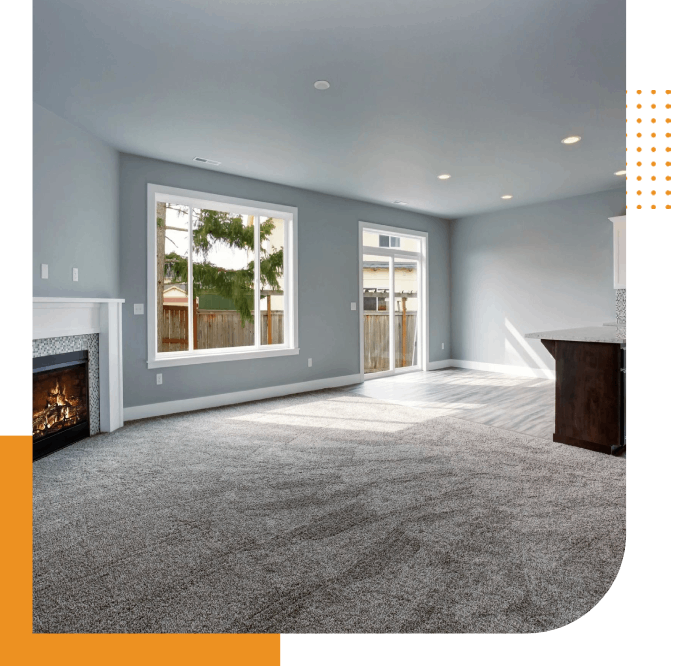 The ultimate in versatility, comfort, and style.
With its vast array of choices, carpet offers a level of versatility that is unmatched by other flooring options. Carpet is a favorite because it is comfortable and quiet and comes in an extensive range of colors and styles to suit any budget. As the foundation of your interior décor, carpet can convey a look that is elegant, simple, or even eclectic. At Miles Flooring, we'll help you select the ideal style for your particular tastes with the widest selection of carpets in Albuquerque.
A rich, elegant look for virtually any Albuquerque décor.
Hardwood is the little black dress of flooring because it looks good in almost any setting. This versatile floor can deliver a wide range of looks from classic to modern. At Miles Flooring Center, you'll find an extensive selection of wood floors, including the widest selection of species, finishes, and grains in Albuquerque. Stop by Miles Flooring today and talk to a hardwood expert and find an ideal floor for your home or business.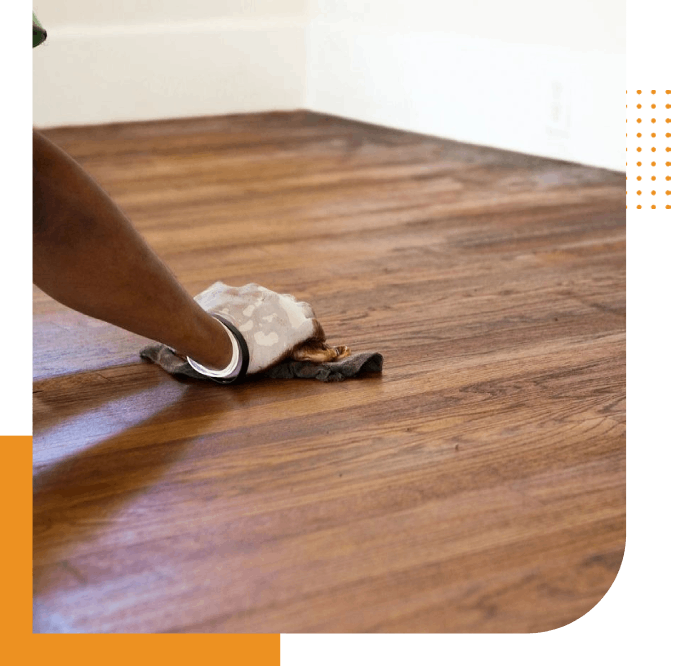 Tough, resistant, attractive…and easy on the wallet.
Ever-popular laminate provides an affordable, durable design that mimics the look of real wood, tile, or stone. These floors require little maintenance and are burn and scratch-resistant, making them all but impervious to foot traffic and pets in your home, and because of this, laminates are a smart choice for almost any room. Miles Flooring offers one of the widest selections of laminate floors in Albuquerque, New Mexico — drop by and come see for yourself!