Offering Flooring Services to Residential and Commercial Properties for Over 30 Years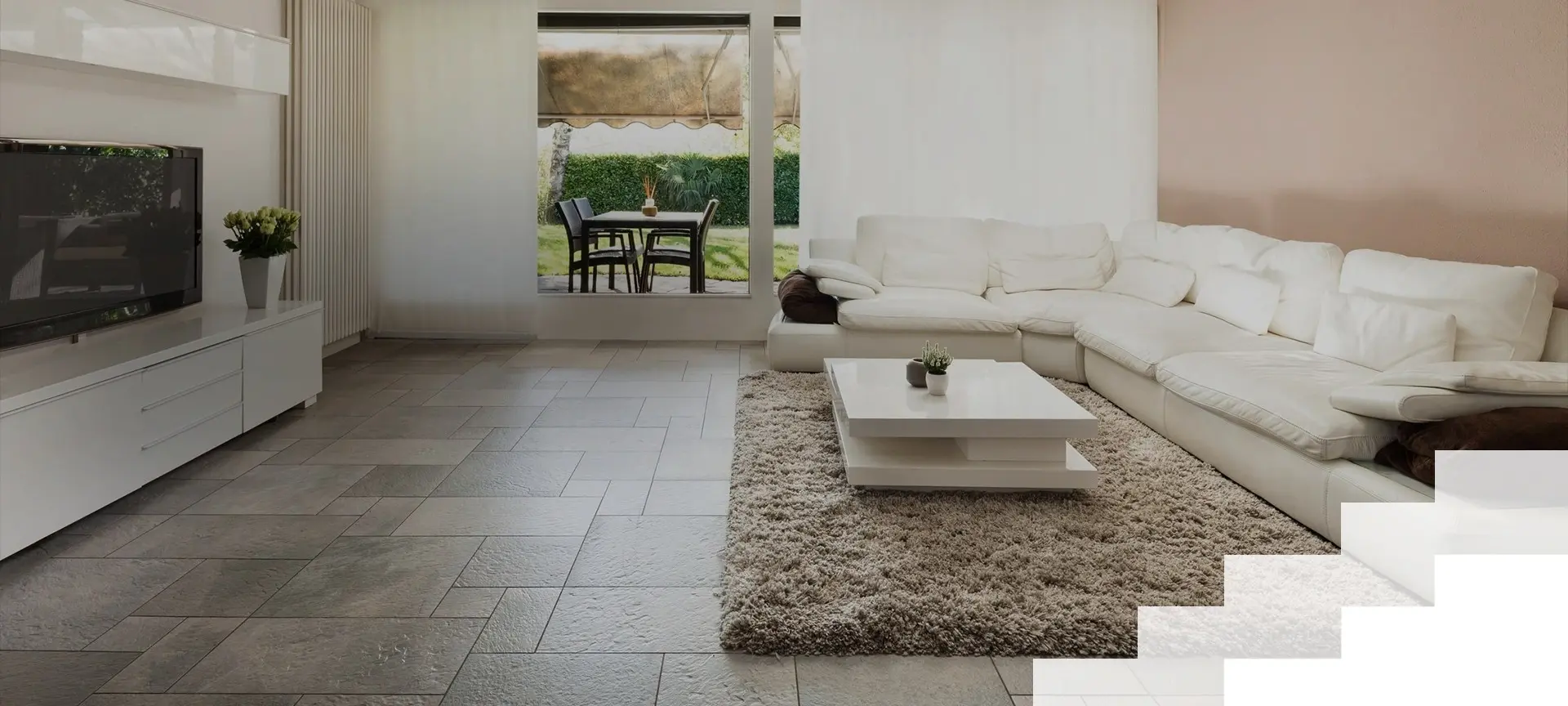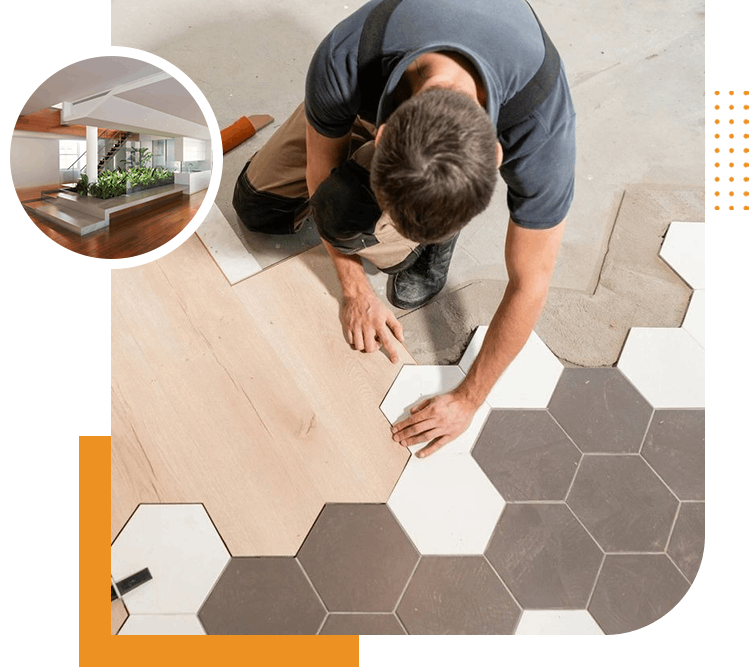 Locally Owned
Flooring Business Serving New Mexico
Located in Albuquerque, New Mexico, Miles Flooring Center is your one-stop shop for hardwood, tile, laminate, and vinyl flooring, countertops, and window treatments! We specialize in installation for both residential and commercial properties and will work hard to give you the finished product you have always wanted. With our competitive prices and large selection, you won't want to go anywhere else.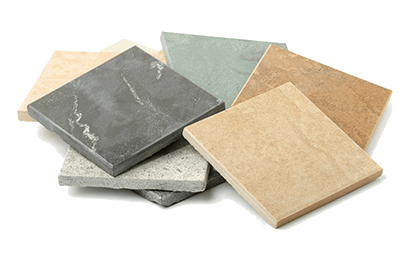 Are You Looking For A Free Estimate on New Flooring?
We can help! Call us today!